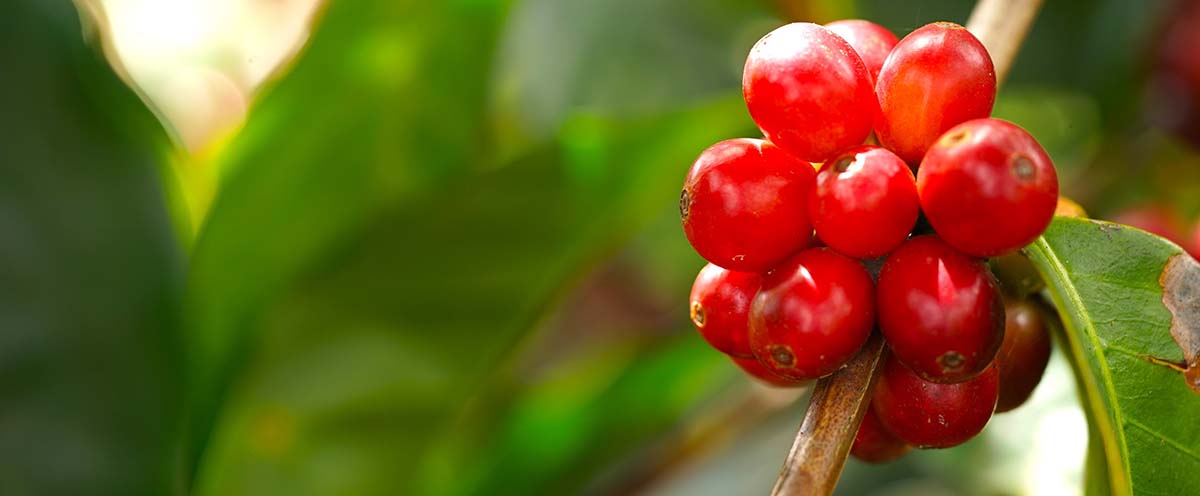 Hacienda Copey was found in Copey de Dota, Tarrazu, San Jose, the Republic of Costa Rica, with the goal of "producing the highest-quality specialty coffee" in 2011.
GESHARY COFFEE has become the owner since the summer of 2019.
The optimal terroir for each variety was determined by studying the climate and soil analysis. Geisha is produced carefully in the highest altitude area where the temperature changes drastically.
The beans produced in this plantation received first place in 2019, 2017, and the second place in 2018 at the International Premier Coffee Competition, "Cup of Excellence" (COE) held in Costa Rica.
In Costa Rica, which is known as an environmentally advanced country, we are working to maintain the natural environment in which wildlife lives, such as the " Resplendent quetzal" which is called a visionary bird, the world's most beautiful bird, and the " Baird's tapir" which is designated as an endangered species, while maintaining sustainability-conscious farm management.
※ The Copey region is known as a bird-watching center where wild bird enthusiasts and photographers gather from around the world to see the bird such as "Resplendent quetzal" and "Keel-billed toucan" and more.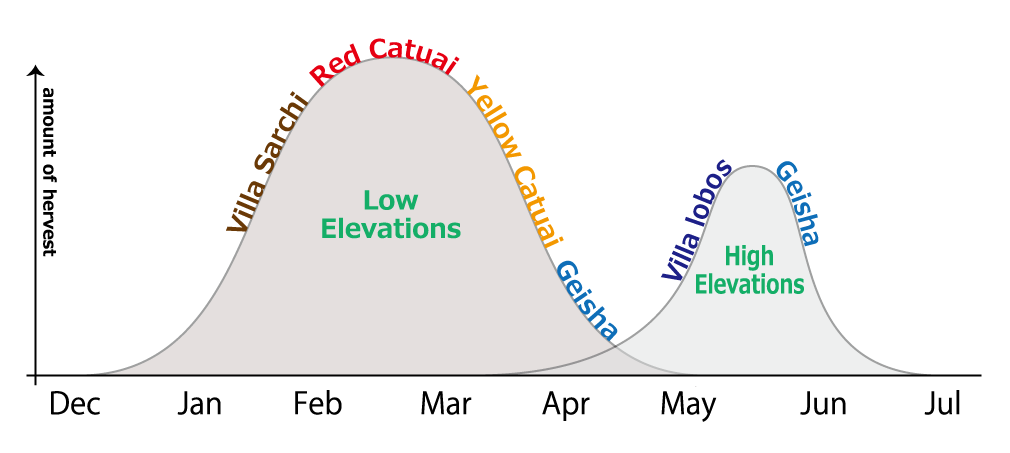 Land area:86.3ha(213ac)
Altitude:1,850m~2,190m(6,070ft~7,185ft)
Farm Produce:Coffee and Avocado
Coffee Varieties:Villa Sarchi, Red Catuai, Yellow Catuai, Villalobos, Geisha
Harvest Time:January to June
Processing:Natural, Washed, Honey, and Anaerobic